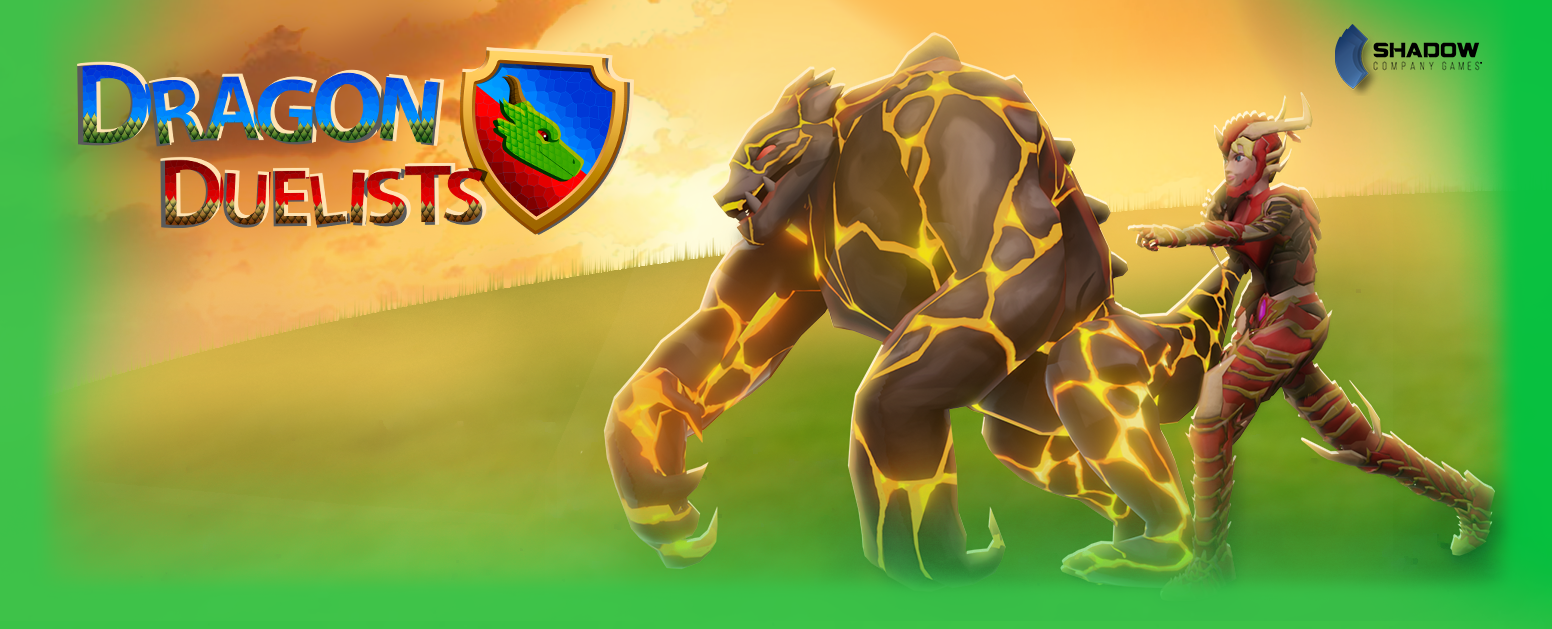 Dragon Duelists
A downloadable Dragon Duelists for Windows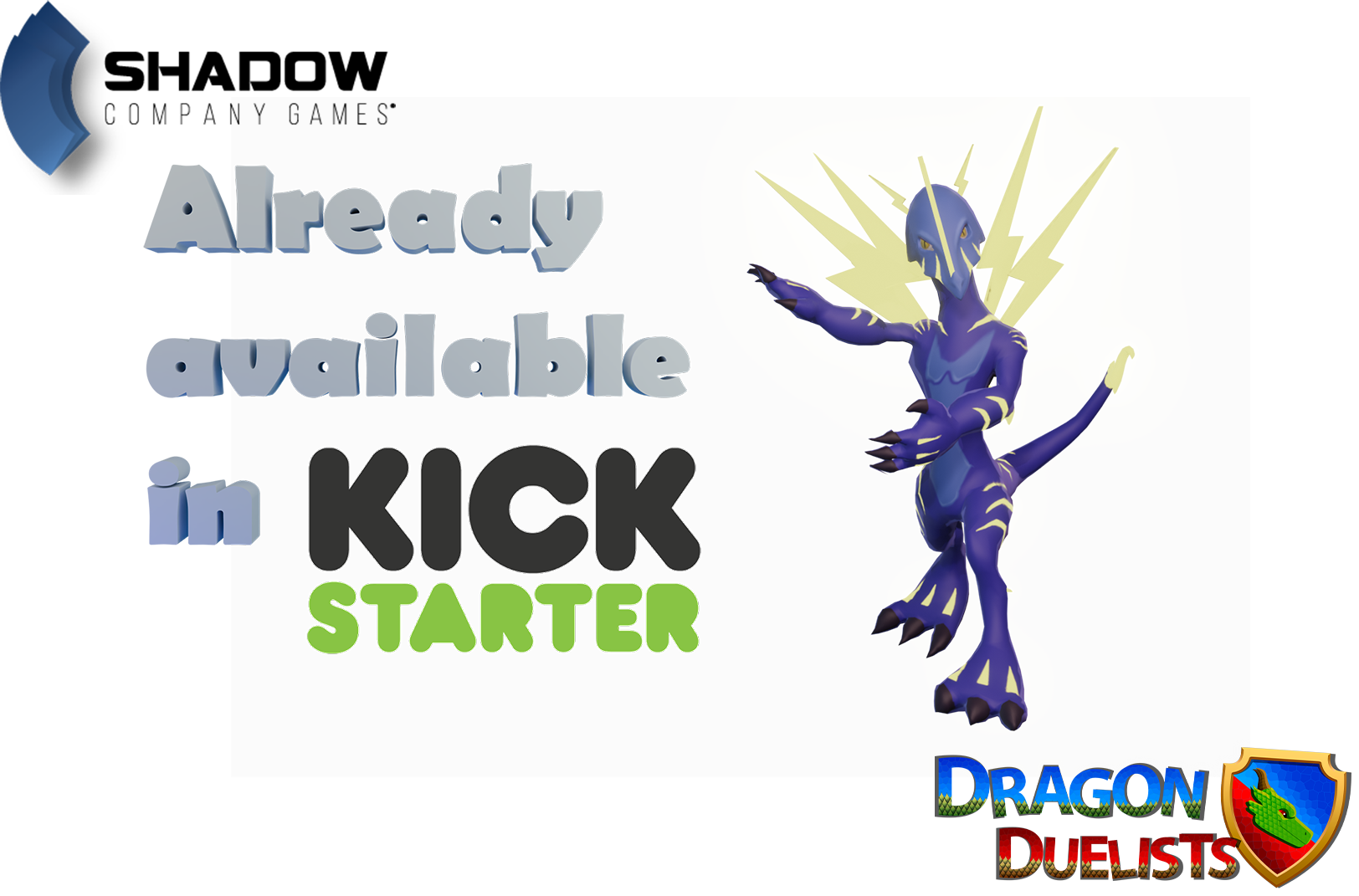 https://www.kickstarter.com/projects/shadowlordmax/dragon-duelists
https://www.instagram.com/shadow.company.games/
https://www.facebook.com/ShadowCompanyGames/

https://twitter.com/CompanyShadow
Defeat opponents with your own deck build and cast spells to reach enemy dragon far from you. Make decisions of how you want to handle the duel and take the victory though your strategy.
Choose your wizard according to your style! Do you think your job is to be aggressive? and your strategy is a constant attack on your opponent? or... do you consider yourself a more defensive player who tries to control all the opponent's movements until he is suffocated?
Choose your dragons from a long variety according to your strategy.
Assemble your deck, adjust it to the way you play, and learn how to calculate summoning times.
The battles in Dragon Duelist are based in a duel 1v1 placed in a stadium of the magical universe. The duelist have his cards and have to decide how to use them on the board. The battles happen in real time, so the game is focused in a real time strategy who forces the player to make quick decisions if he want to stay ahead of his opponent. We hope to earn enough funds to make the 2v2 mode, which will bring a lot of new strategies and new roles for the players. It was a very simple question in our development: if 1v1 is funny... Why not 2v2?
The options in combat are endless. The type of card each player decides to carry, the order of summoning dragons and their positioning on the battlefield. All these variables give a wide range of strategic possibilities where the player can choose his own play style.
The musical setting is intended to immerse the player in the battlefield. The soundtrack is like a compilation of epic moments which makes the player understand its importance in the magical universe in which it is fighting.
Choose a character who suits with your personality. They are five heroes who were in class just before they had to face other duelists!
Choose Jake, an athlete much more interested in physical sports than math classes... Or for Callie, the cheerleader who never loses her enthusiasm... Choose who you think will be more similar to your play style!
What a boring can be a math class at summer time while sun is shiny outside and you have a lot of games at home waiting to be played?
Until it happens…
A wormhole sucks you and your classmates (included teacher) and bring you all to devastated land habited by creatures where dragon domination and magic spells are the only way to survive.
Now is time to…
Install instructions
Unzip and Run. dragon duelist build demo1.4.exe